Thai Bar Girl Bitcoin Services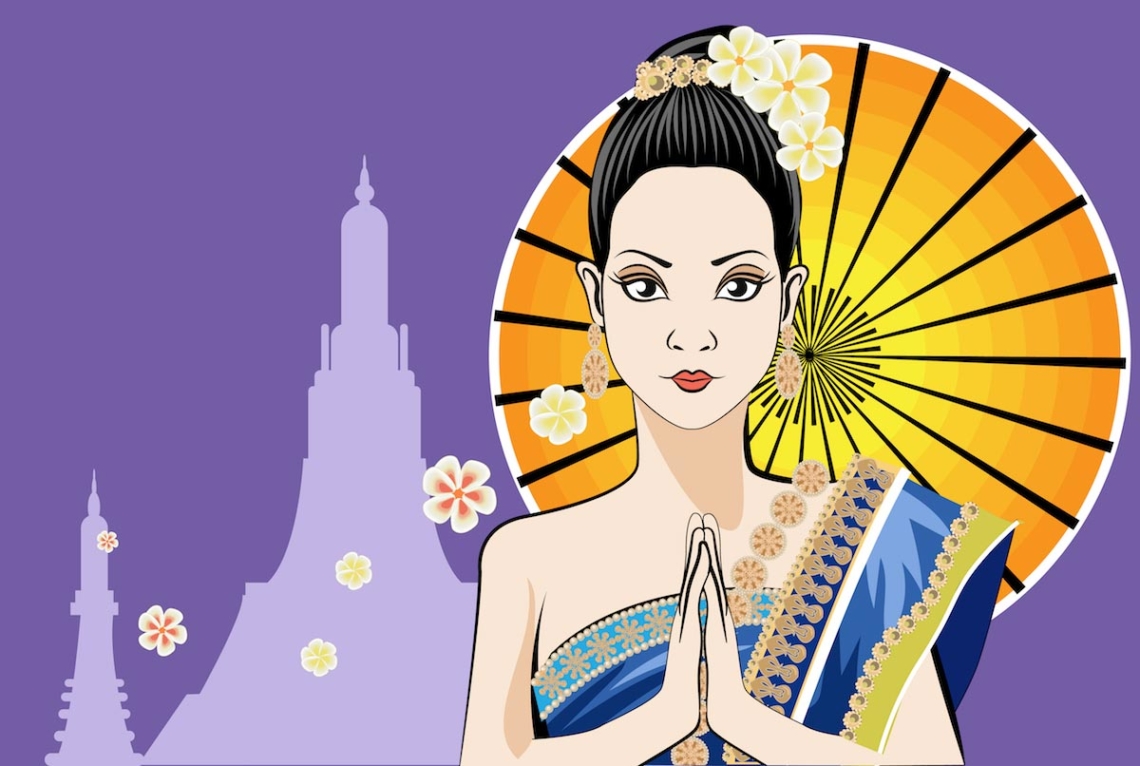 INTJ Billing works with foreigners from around the world that are interested in sending money to their Bargirls in Thailand

The purpose of the service is to empower foreigners like yourself to be able to financially support your Thai Bargirl in a manner that gives you more privacy and confidentiality. There are no bank or credit card statements of the transaction that lead back to you. Whilst the transaction is on the Bitcoin blockchain, the sender and receiver addresses are not traceable back to you personally as you can separate your personhood from your money using Bitcoin. Any prying eyes would have to hack into your email account or your phone or computer or hack into INTJ Billing to link your identity and INTJ Billing's identity to the Bitcoin addresses involved.

The service works like this:

1. You send bitcoin to a newly generated INTJ Billing Bitcoin address.
2. INTJ Billing converts the bitcoin to cash and deposits it directly into the bank account of your Thai Bargirl or makes it available for her to pick up at Western Union outlets located in or around the major bar entertainment complexes in Thailand such as Soi 6 Pattaya, Nana Plaza in Bangkok etc.

INTJ CEO Clarke Towson will work with you if you need to set up a Bitcoin wallet on your phone or computer and guide you through the process of purchasing bitcoin. Once your Bitcoin wallet is set up it's a very fast process to send bitcoin to INTJ Billing but please allow 3 business days for the conversion of bitcoin to cash and to make it available for pickup or bank deposit to your friend in Thailand.

INTJ charges 20% of the amount if your Bargirl requires cash pickup at a Western Union location or 10% of the amount if the payment is for deposit directly to your Bargirls bank account.

The Service that you're paying for here is:

1. Trust and confidentiality: the INTJ Billing bitcoin address is newly generated each time. There is no way a spouse, girlfriend or significant other can link the INTJ Billing bitcoin address with INTJ Billing.

2. Reliability: INTJ Billing CEO Clarke Towson personally handles all bitcoin to Thai baht transactions so you can be confident that your Bar Girl will receive the money you have sent her.

3. Uncensorable Transaction: If you have had difficulty in the past sending money to Thailand due to your bank prohibiting the transaction you can be confident the transaction will go through via INTJ Billing. So long as you get the bitcoin to us successfully, we will take care of the rest and get the money to your girlfriend as Thai baht.

4. No credit card paper trail: No paper trail that a nosy wife, girlfriend or even worse - a psycho ex or divorce lawyer might find.

The reason the fees are what they are is:

1. Western Union charges a high fee for cash pickup on location in Thailand.

2. INTJ Billing must pay fees to Western Union and/or other services involved in the process of converting your bitcoin to paper currency and the remittance of this paper money to your bargirl in Thailand.

3. The high risk nature of INTJ Billing acting as a middle man in the transaction.


Please use the contact form at the side of this page to contact Clarke about this service. All contact is between you and INTJ CEO Clarke Towson.
Contact Clarke about converting Bitcoin to Thai Baht